{By Grishley: Inspired!}
Grishley here…
I have been playing with bright makeup for the summer season, but these photos have me longing for the dark and stormy days of dark colors and clean faces. I guess in Oregon however a Glancing Girl should always count her blessings!
Adoring the following…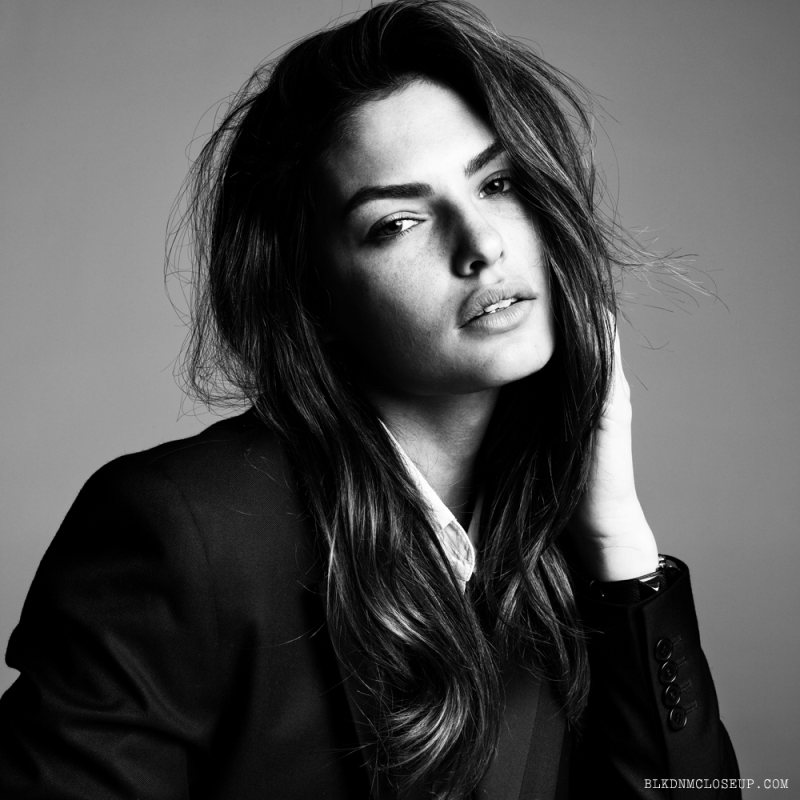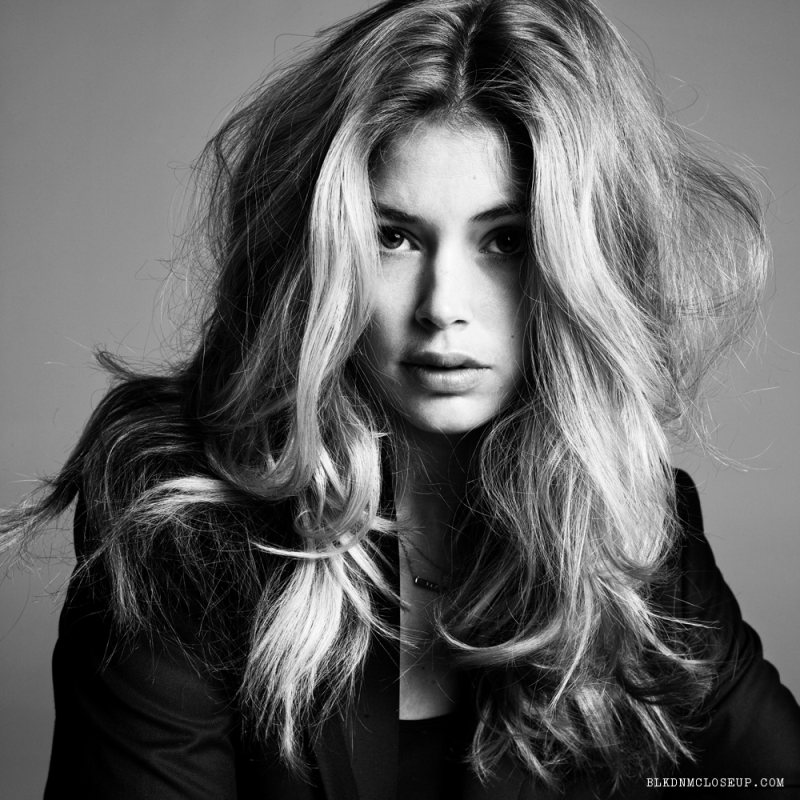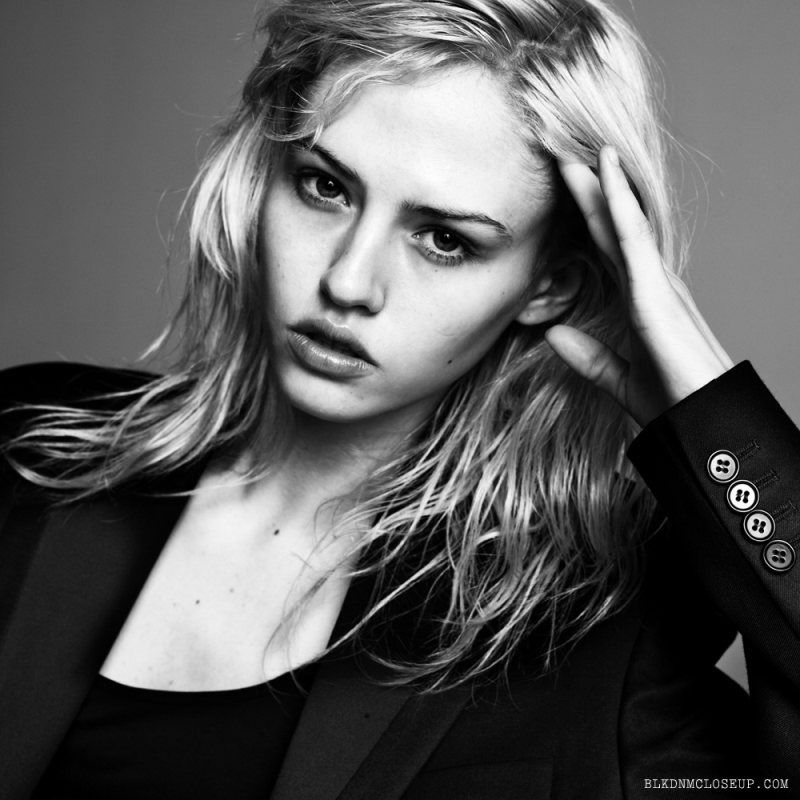 Wanna see the full spread? Check it out here!
xxoo-Grishley