By Jay-t: Celeb Crush
Joel McHale
This weeks celebrity is long overdue for a feature, Joel McHale! He stars in NBC's The Soup and performs stand-up comedy. He is a busy man but makes time to look sharp all the time.
McHale is the unofficial king of the skinny tie look. Everything is trim, well proportioned, and tailored perfectly.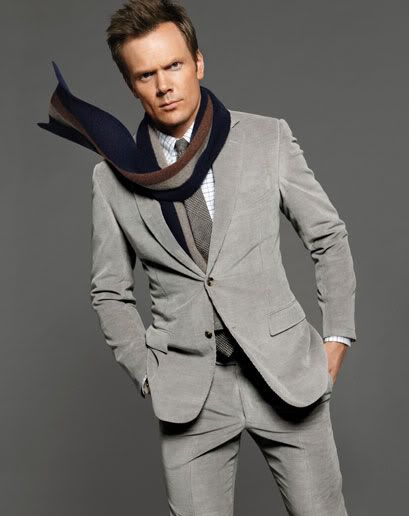 Gentlemen, take notes.
cheers