By Jay-t: DIY Friday
DIY Farmhouse Table
If you have enough time, materials, and patience to follow through with this table….. my hat is off to you.
This is one of the most comprehensive and amazing tutorials that I have looked at.
The results are enough to make me want to try a smaller version, perhaps a coffee table, or a bedside table.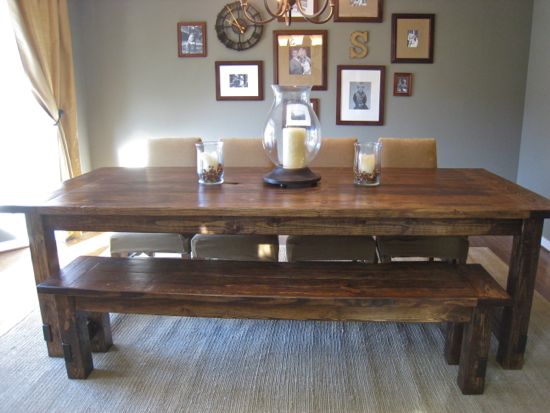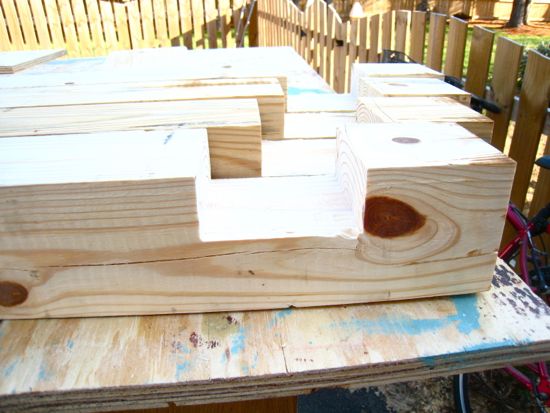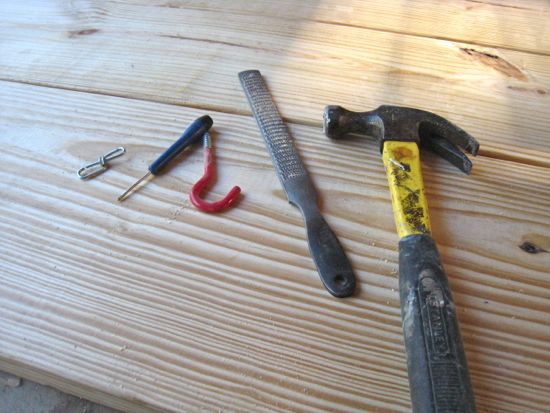 Regardless, take a look at the tutorial here and see for yourself!
Cheers!